on Indonesia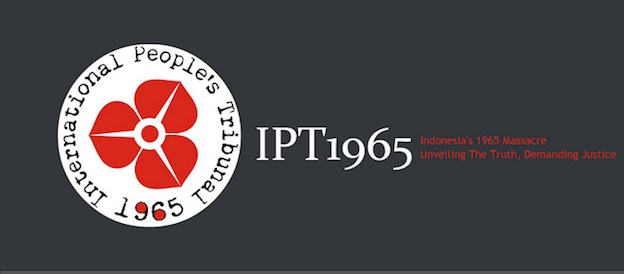 Half a century ago in Indonesia, following the events of October 1 1965, 500,000 to one million people accused of being members or supporters of the Communist Party of Indonesia (PKI) were murdered, and many hundreds of thousands of people were detained without trial, perished or exiled. The impunity surrounding these mass killings has been encircled in social and political amnesia. There has been no official attempt to find out who was behind the killings, who the victims were exactly, and where they are buried.
from: http://www.counterpunch.org/2013/11/22/chilean-socialism-1-indonesian-fascism-0/
Several years ago, I spoke to two members of Allende's government. Two who managed to survive. One of them recalled: "They used to threaten us, before the coup, before that terrible September 11, 1973: 'Watch out, comrades, Jakarta is coming!'"
"We did not know much about Jakarta then," he confessed. "Only that it was the capital of a far-away country called Indonesia… But very soon we found out…"
Indonesia 15 years after the New Order
by Jeff Kingston
Special To The Japan Times
from: The Japan Times>
june 16, 2013
In May 1998 President Suharto resigned, ending three decades in power in Indonesia and what was known as the New Order. As an army general, he had intervened against a coup attempt in 1965 that ended with the sidelining of President Sukarno and months of massacres all over the archipelago as Suharto consolidated his grip.