3 Short Films by Sylvia Winkler & Stephan Köperl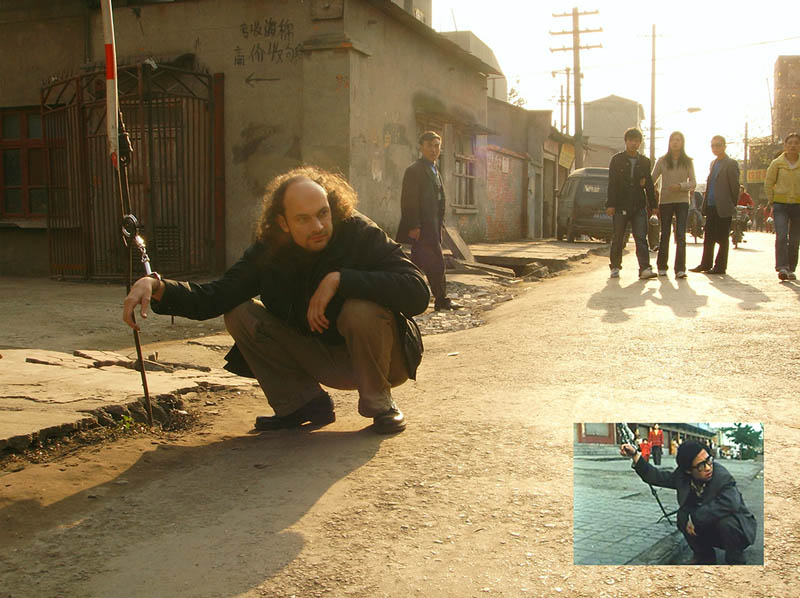 MEDICARE
Length: 3 min
Along the roads around a village in South-West China we find old medicine boxes.
From the names of the medicaments we write a song and perform it in different pharmacies in the nearby city of Lijiang.
THE PPR* EXPERIENCE
Length: 5:45min
In our PPR, the passenger propelled rickshaw, the hierarchy of passenger/puller is transformed into a temporary collaborative unit where physical power and logistical knowledge are shared to bring things forward. In the different neighborhoods of New Delhi we engage the passers-by in a breathtaking ride to fuel the dream of a post-oil society.
3rabiet elsa3ada
Length: 5 min
With our "3rabiet elsa3ada" (happy car) that we built according to Egyptian pick up design we drive into different parts of Cairo and ask people for a sentence beginning with the words: "I am happy because..."